CALL NOW | TEL: 508-383-070
Are you planning to buy or sell a car?
Do you want a problem-free settlement?
You don't like wasting your time?
You've come to the right place!
I deal with comprehensive consultancy both in the sale and purchase of a vehicle.
Take advantage of the professional advice of a specialist and enthusiast of motorization.
I am happy to answer any of your questions and provide reliable advice.
Make selling or buying a car a pleasure!
Problems leave me;)
Technical inspection of the car.
I will guide you through all stages of the car purchase transaction, from matching and finding your dream car to finalizing the transaction and verifying the contract or invoice. Check the scope and prices of individual inspections.
Help and advice when selling a car.
Do you want to sell a car but you don't have time to deal with it?
Preparing a car, taking photos, creating a description of the offer and placing it on advertising portals are not your forte?
Contact me and I will professionally prepare your car for the change of owner for you!
REMEMBER! Professional car preparation increases its selling price by an average of 10-30%!
Check out other services.
Zastawy
Sprawdź czy samochód, który chcesz kupić nie jest objęty zastawem rejestrowym.
Wyjazdy zagraniczne
Udajmy się razem zagranicę po Twój wymarzony samochód!
Wypożyczalnia mierników
Wypożycz miernik lakieru i sam zweryfikuj powłokę lakierniczą auta, które zamierzasz kupić.
Wycena pojazdu
Nie wiesz ile jest warty Twój samochód? Skorzystaj z wyceny wartości rynkowej pojazdu.
Diagnostyka
Świecą się różne kontrolki na desce rozdzielczej i nie wiesz co jest tego powodem? Skorzystaj z diagnostyki komputerowej aby znaleźć problem.
Diagnostyka akumulatora i układu ładowania
Sprawdź żywotność Twojego akumulatora oraz układ ładowania.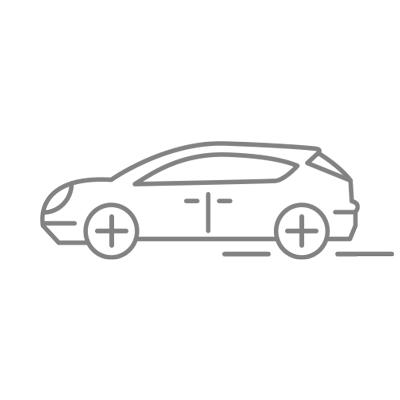 Examination performed in stages